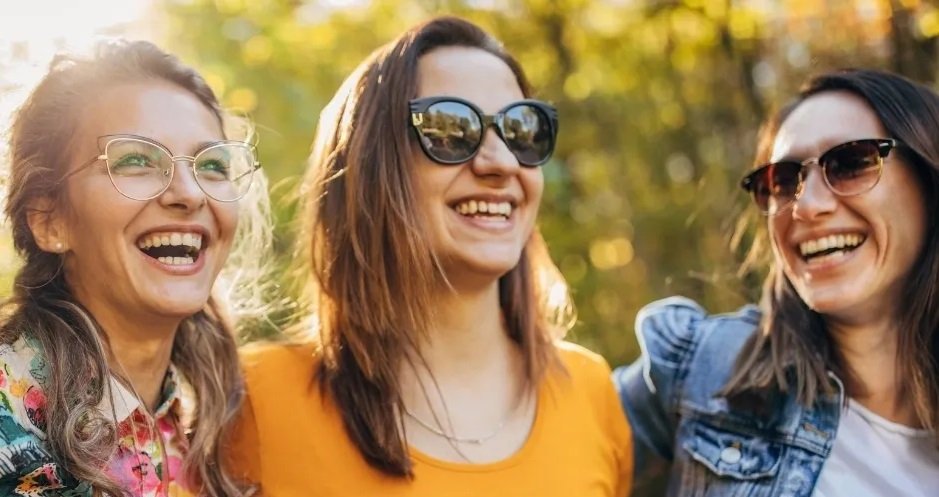 3 Quick Facts You Need to Know About Surrogacy
Who is a surrogate mother?
Also known as a gestational carrier or gestational surrogate, a surrogate mother is usually a woman between the ages 21-40 who has had at least one child previously. Surrogates can be of any ethnicity and sexual orientation, although they are required to meet all the surrogate qualifications. Gestational carriers are excited to carry a baby for others who otherwise would not be able to have a child on their own. Their compassion and selfless act helps others build the family of their dreams. 
Who does the surrogate mother carry a child for?
Intended Parents are people who, for various reasons, are unable to carry a child but are still eager to build a family. The types of families that gestational surrogates help include people who struggle with infertility, mothers unable to bear children due to preexisting health conditions, parents who have preexisting genetic defects that they do not wish to pass to the child, LGBTQIA+ families that desire to have a genetic connection to their child(ren), as well as many others with similar circumstances.
It is important to note that intended parents can be coupled, single or married when undergoing the surrogacy process. Gestational carriers make children possible for those who otherwise would not have the opportunity on their own.
What is the difference between gestational surrogacy and
traditional surrogacy?
Gestational Surrogacy is different than traditional surrogacy. Gestational surrogates have no genetic link to the child, as the egg is provided by the intended family or a donor. In traditional surrogacy, the surrogate's egg is used making her the biological mother of the child she carries.
At Heart of Surrogacy, gestational surrogacy is the only method used.