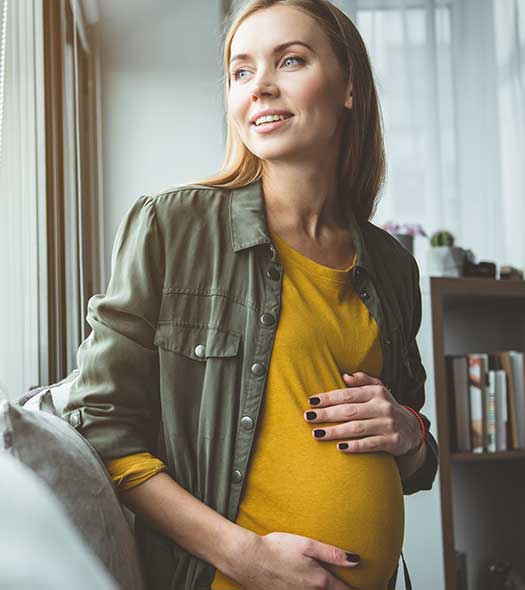 We are honored you have chosen to take a closer look! Becoming a gestational surrogate/gestational carrier is an experience that is uniquely yours, and Heart of Surrogacy, LLC is here to help you along your journey. Being a gestational surrogate involves incredible generosity of body and mind, and we are in awe of the gift you are contemplating. We will do our very best to provide you with the information, answers, and resources that you need. We are here to help you make your dream a reality.
In addition to generosity, a gestational surrogate candidate must meet certain qualifications in order to maximize the likelihood of a successful surrogacy pregnancy journey.
We look for the following attributes:
If you believe that you meet the qualifications listed above and would like to learn more, click the Surrogate Interest Form button.