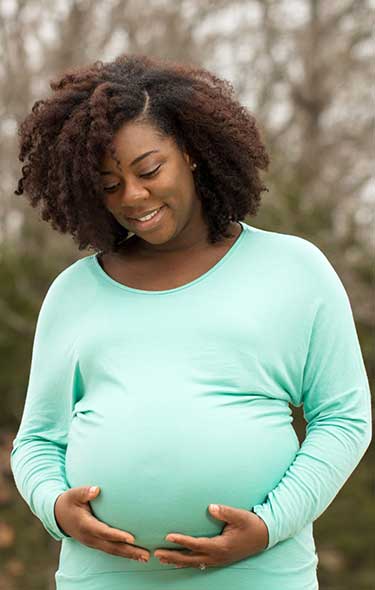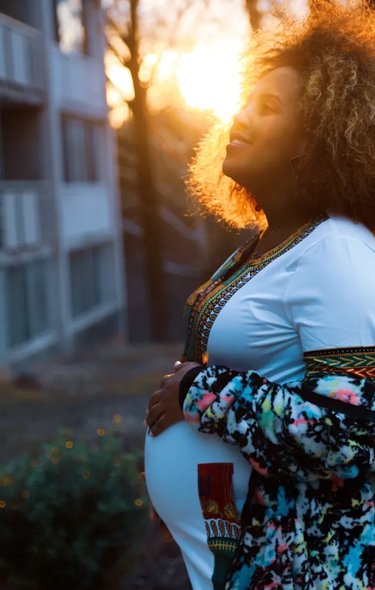 Gestational Surrogate
Compensation and Benefits
It is important to understand that all compensation and benefits are subject to legal advice by the parties' respective legal counsels at the contract stage, regarding permissible amounts under applicable gestational surrogacy law. Therefore, the below amounts are intended to be utilized as a guide only and are subject to change. The parties' contract is the final authority on all compensation and benefits.
The information, facts, and opinions provided by Heart of Surrogacy, LLC are no substitute for medical, legal, or mental health advice. Always consult a medical professional for any medical advice, diagnosis, or treatment. Always consult an attorney for any legal advice or services regarding your unique situation. The information shared by Heart of Surrogacy, LLC is offered for educational purposes only and may not be relied upon for your personal medical or legal situation.

Gestational
Surrogate Benefits



Gestational Surrogate
Referral Program
Gestational Surrogate Benefits:
If you believe that you meet the qualifications listed HERE and you would like to learn more, click the Surrogate Interest Form button.