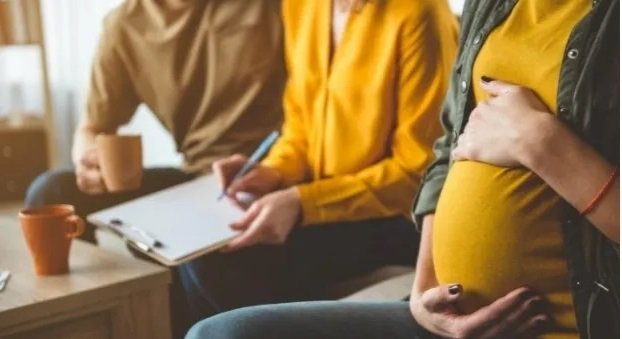 Expectations of a Surrogate Mother
Being a surrogate for parents who cannot conceive on their own can be both a selfless act and a rewarding gesture. You may be making one of the most significant decisions of your life, and it requires careful thought.
There are two types of surrogate mothers. Traditional is when the surrogate has one of her eggs fertilized with sperm from the intended father or a donor. Gestational is when an egg from the intended mother or donor is implanted into the surrogate. It is then fertilized with sperm from the intended father or a donor. The choice you make between the two will affect the legal and medical aspects of the process.
Are you thinking of becoming a surrogate? Here is an overview of what to expect.
Application Process
Once you decide to serve as a surrogate mother, the application process is the first step. Some qualifications to apply include:
Between the ages of 21 to 40
Had a healthy, full-term pregnancy
Strong medical history
No criminal record
If you meet the requirements and complete an application, an agency will match you with intended parents. Once matched, you will need an attorney to finalize the contract. Both parties will have separate attorneys who will work through financial and procedural details.
Pregnancy
Regardless of the type of surrogacy, there will be a medical procedure to ensure a fertilized egg is implanted, such as in-vitro fertilization or artificial insemination. This will involve some medications to coordinate your cycle for a greater chance of success.
Once you are pregnant as a surrogate, you will want to respect the intended parents' wishes. Expectations can include regular medical checkups, limited travel or risky activity, regularly communicating with the parents, amending your diet, and abiding by the agreed-upon social media usage during the match process.
The parents and surrogate will also outline the birth plan and discuss who will be present. Consistent communication is vital for all parties.
After the Birth
How the relationship between parents and surrogates will proceed after the delivery is discussed early in the process. There is no right or wrong path. The key is that expectations are set at the very beginning so that nobody is surprised. While some parties become lifelong friends, others intentionally choose not to have a close relationship.
Regardless of the plan in place with the parents, you have still gone through a pregnancy. Line up help to care for other children, deliver meals, and assist with any other tasks during your recovery. As your hormones shift after delivery, you may experience postpartum depression. Your body will also be producing milk. Some surrogates choose to provide it to the parents or donate it.
Allow yourself time to heal physically and emotionally. Journaling is an excellent way to track any thoughts you are experiencing that may guide you in the future when choosing whether to be a surrogate again.
If you are strongly considering being a surrogate, give careful thought to expectations during every step of the process. Reach out for help to eliminate surprises, discuss your specific situation, and instill confidence that you are making the right decision.