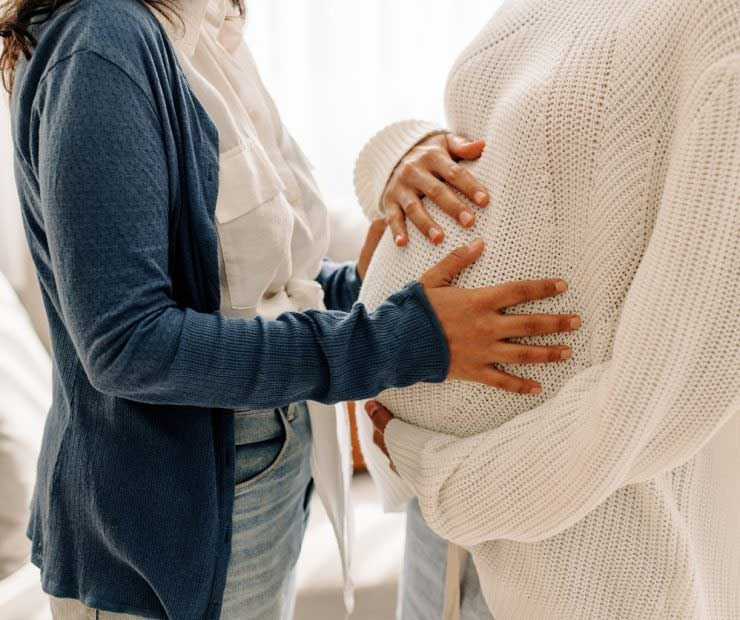 DEFRAYING THE COST OF SURROGACY- Proposed Federal Tax Relief 
Surrogacy has become an increasingly popular family formation option, from celebrities who adorn the news to the average American household.
However, there is nothing average about the costs of surrogacy, which can range upwards of $150,000 depending on medical costs, surrogate compensation, legal and agency fees. Most often insurance does not cover surrogate-related medical expenses, although there are more and more companies providing surrogacy benefits including Starbucks, Viacom, and Bank of America.
One possible sign of relief is a new federal bill called Equal Access to Reproductive Care Act, which will allow taxpayers to deduct assisted reproductive care, including surrogacy, as a medical expense on their tax return without having to demonstrate medical or physical infertility.
To read more about the bill, click here: https://schiff.house.gov/imo/media/doc/equal_access_to_reproductive_care_act.pdf