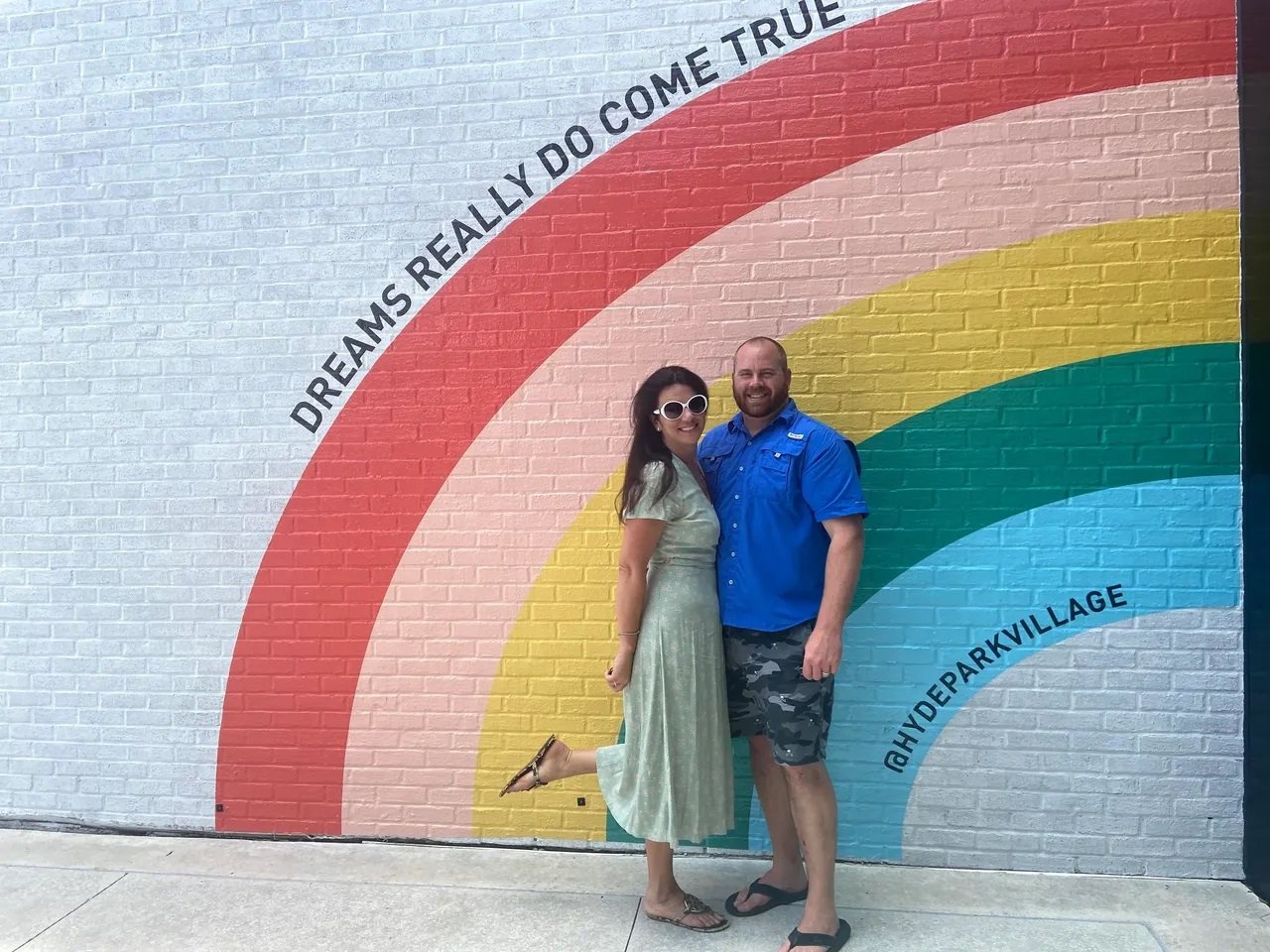 Our Beautiful Journey with our Amazing Surrogate- Mandi & Patrick
What led you and your husband to go down the path of surrogacy?

Due to a heart transplant when I was 8, my husband and I learned I could not safely carry a child, for it would risk not only my life but the life of our child.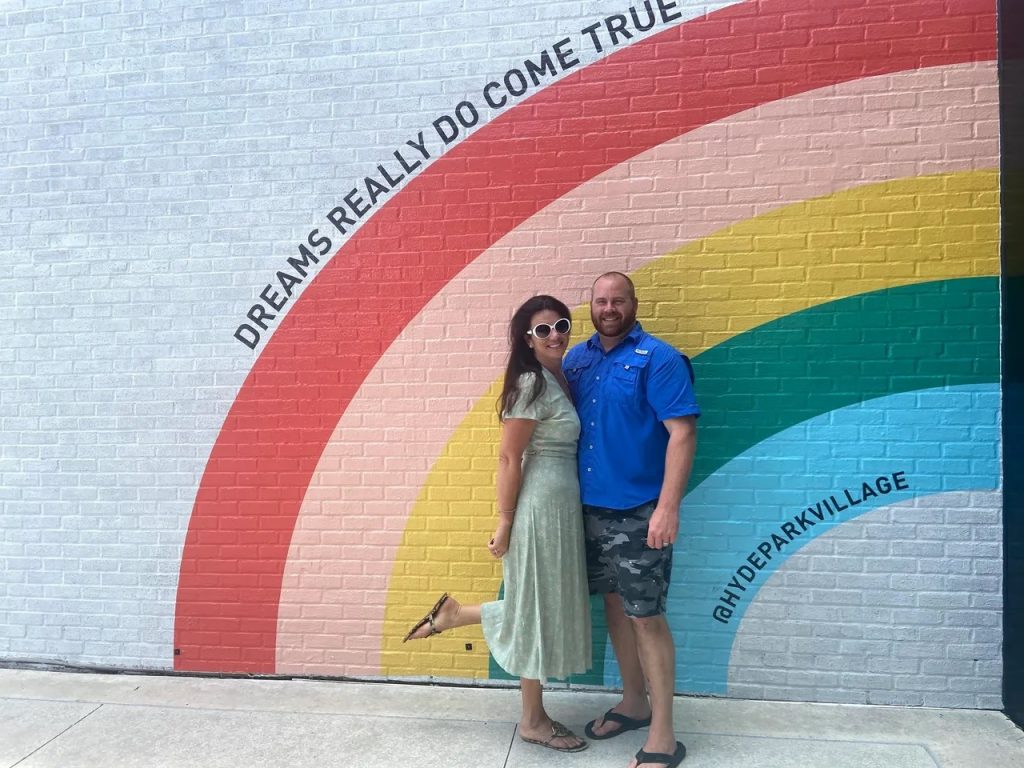 When you found out Autumn was going to be your gestational carrier, describe your emotions.

We were elated, but hesitant at first, we thought, and still do that she is too good to be true. Autumn is our second surrogate, our first one was not comfortable carrying through covid times and we were hesitant at first, scared she would come to the same conclusion. However, once we got to know Autumn, we quickly discovered she was meant for us, we were elated. She has been wonderful in these uncertain times, and we couldn't imagine being on this journey with anyone else but her.
What has been the best part of the journey so far?

January 31, 2021, when Autumn and I did our first (two) pregnancy tests, followed by February 3rd, 2021 when we had our first confirmation with my husband of a heartbeat. That day is also significant because it's the birthday of the person who saved my life. The best part of the journey is knowing that the baby will be here in October or late September.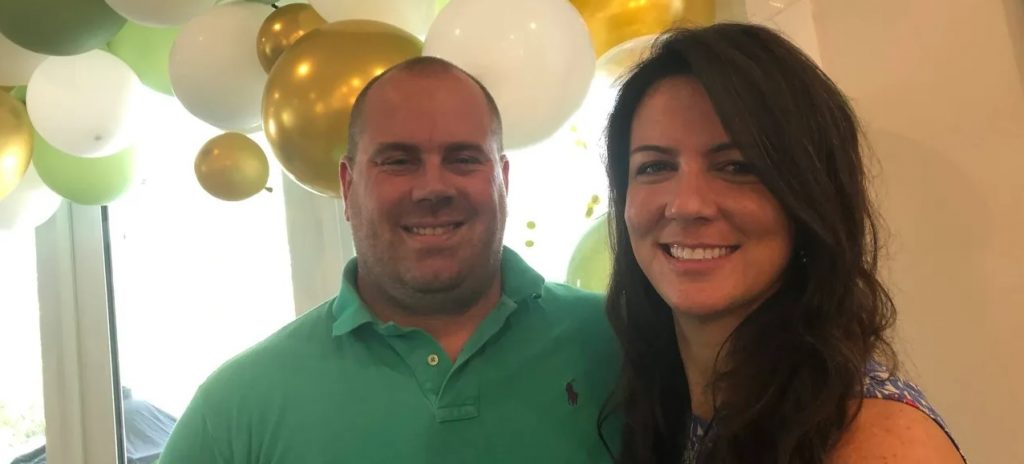 You've become friends with Autumn through this process. Describe her characteristics.
Autumn is selfless, often pointing out that she is the "oven" and it's not her baby. She goes out of her way to make sure I know I'm the mom and respects the decisions we make for the baby. She has a big heart and is very respectful.
Tell us a little about the first doctor's appointment you and your husband were able to attend.
It was emotional and so special, as we had only been able to attend the prior appointments via zoom, while with the IVF clinic. When we transferred to the OBGYN, the doctor had learned we had not been to an appointment yet and scheduled an ultrasound just so we could see our baby on the ultrasound for the first time during the appointment.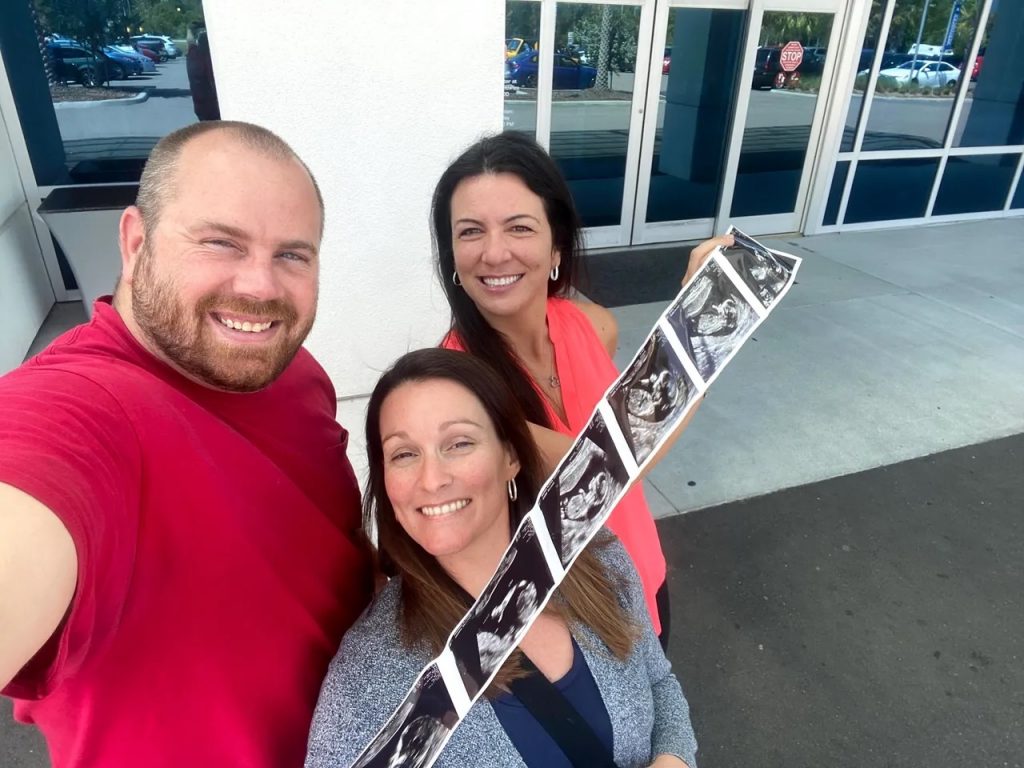 What does Autumn and her willingness to become your gestational carrier mean to you?
There are no words, only a flood of emotions and gratitude.
How has your relationship with Autumn developed through this process?
We talk every week, sometimes more than once a week, we're always updating each other on the size of the baby, and the dos and don'ts for that week that come with a weekly email reminder… like the week we were as big as a Zesty Zucchini. We also talk about other things, her kids, their sports, and how excited we both are in this process. Autumn is welcome in our lives for as long as she wants, it's her choice. Something I wasn't sure I wanted when we first began our journey 5 years ago.
From an Intended Parent viewpoint, what would you like other potential gestational surrogates to know?
What you are providing is a selfless gift. You could be the person that changes the world for that family. Your willingness to help someone build their family is a testament to your big heart. What you be able to provide for them will change their world.
Interested in becoming a Surrogate Mother? Click Here to Apply.
Interested in becoming Intended Parent(s)? Click Here to Appy.