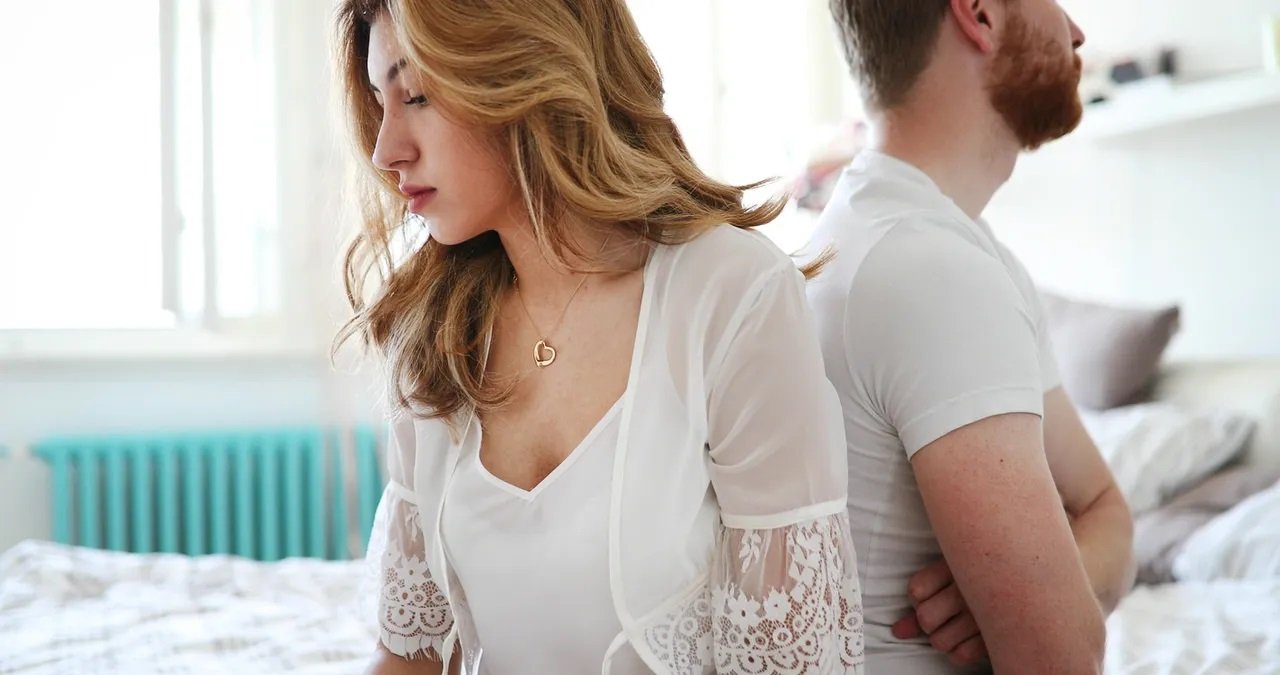 The Ins & Outs of Gestational Surrogacy in FL: The Legal Side
Becoming a gestational carrier (also known as a gestational surrogate) is a rewarding and beautiful journey that can absolutely be done in the state of Florida. We'll get started by sharing some of the basics surrounding surrogacy arrangements and contracts in Florida, and then we'll go into more detail on whether gestational carriers can be compensated for their services and if they can be reimbursed for expenses in Florida.
Surrogacy Arrangements & Contracts in Florida
The intricacies of surrogacy arrangements can be challenging to navigate without experience. Many gestational carriers and intended parents choose to start their journey with a surrogacy agency because of the guidance agency staff can provide throughout the process. By working with an agency, a gestational carrier has direct access to a surrogacy coordinator, and intended parents have direct access to a case manager throughout the surrogacy process. While it is possible to have a surrogacy arrangement without the use of a surrogate agency, ensuring a strong match between a gestational carrier and intended parents and navigating the surrogacy journey can be difficult.
Surrogacy contracts in Florida are essential but can also be quite complex. In the contract, the parties are required to enter into a written gestational surrogacy agreement, outlining the rights and responsibilities of the parties prior to the initiation of the pregnancy. Once pregnancy occurs, neither of the parties is permitted to change his or her mind and decline to proceed with the surrogacy arrangement. It is imperative that both the gestational carrier and the intended parents be represented by counsel throughout the contract phase of the surrogacy arrangement.
Can Surrogates be Compensated in Florida?
A surrogacy agreement can include provisions for compensation to the surrogates in Florida. Allowable expenses under Florida law include reasonable living, legal, medical, psychological, and psychiatric expenses of a gestational carrier that are directly related to the prenatal, intrapartal and postpartal periods.
At Heart of Surrogacy, LLC, gestational carriers are paid a base compensation. Additionally, surrogate mothers can obtain a monthly allowance to cover expenses, along with an allowance for maternity clothing. Travel expenses are also reimbursed, pursuant to the parties' contract, for surrogates traveling for medical screenings or embryo transfers. The surrogacy agreement may include provisions concerning other expenses as detailed on the Heart of Surrogacy, LLC website.
Why Should You Consider Becoming a Surrogate in Florida?
– Florida surrogates are compensated and usually start at a base compensation of $32,000 or more depending on several factors.
– Florida is a gestational surrogacy state and does not allow for traditional surrogacy with eggs directly from the surrogate. (In Florida, the gestational carrier has no genetic link to the child.)
– Gestational surrogacy in Florida results in no parental rights or responsibilities towards the child.
– Gestational surrogacy is a way to help a couple have a child whereas it otherwise might not be possible on their own.