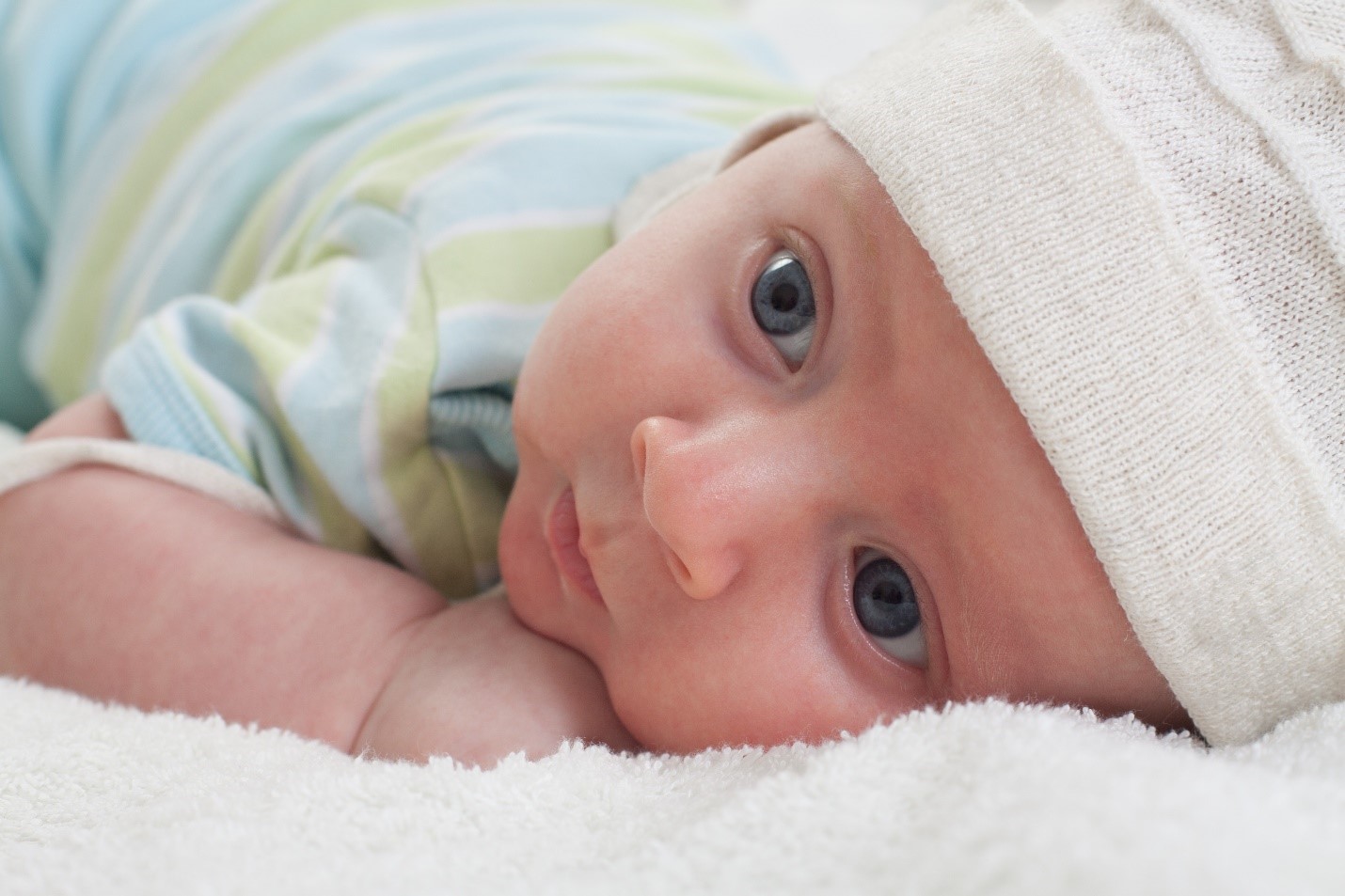 The Benefits of Gestational Surrogacy for Intended Parents
Gestational surrogacy benefits intended parents. It's a beautiful approach to realizing your dream to grow your family when not physically able to become pregnant. A gestational carrier is a woman who has agreed to carry a child for an individual or couple, known as the intended parents. It can offer many advantages over traditional surrogacy and other family-building methods. In fact, there are many gestational surrogacy benefits for intended parents beginning with the gestational surrogacy agreement.
A gestational surrogacy agreement is one where the intended parents are biologically related to the baby. Intended parents can either ask someone they know to serve as a gestational carrier or work with an agency, which is more common. An agency will guide you through the process and handle monetary transactions between you and the gestational surrogate. They use a strict vetting process to match healthy surrogates to qualified intended parents.
Some of the Great Benefits of Working with a Gestational Carrier
There are other ways to grow a family, such as foster care and adoption. Each solution presents some challenges and benefits that could steer a family to choose one over the other. For those thinking of surrogacy to conceive a child, we'd like to share some unique advantages, such as:
Biological Relation
If a genetic link to your child is important to you, gestational surrogacy can provide that connection. Through in vitro fertilization, the intended parent's eggs and sperm combine to create an embryo. Then, the surrogate receives the embryo via an implant. This option is also less complex from a legal perspective.  
Straightforward Process
Upon choosing surrogacy, you will work with an agency that guides you through the process. You can discuss your expectations upfront and choose what you are looking for in a surrogate. A legal agreement lays out details for you and the carrier. While a few minor decisions may appear throughout the journey, the major ones are communicated upfront. Since most things are defined early in the process, there are often no legal proceedings once the baby is born.
High Success Rate
Surrogacy has a very favorable success rate using in vitro fertilization. This can be exciting for intended parents who have been trying for a long time to conceive a child. Working with an experienced agency can help improve your chances since surrogates must meet several requirements to increase the odds of pregnancy.
Complete Involvement
Choosing surrogacy allows involvement from the very beginning. While there are several ways to grow your family, few can offer intended parents the ability to guide the journey from day one. The entire process happens on your timeline. If that is a priority for you, surrogacy is an excellent option.
Experienced Surrogates
A surrogate has chosen to help intended parents because they have the proven ability to get pregnant and want to make parenthood a possibility for others. They understand the expectations upfront and have been through a pregnancy before.
There are many reasons a person or couple may not physically be able to give birth to a child. Surrogacy provides hope for those longing to be parents. If interested in learning more about the process, we have many resources to offer. Contact Heart of Surrogacy to take the next step in growing your family.
Heart of Surrogacy educates you about the surrogacy process, so you can learn about the history of surrogacy and the most common reasons families choose it. Find out some of the legal considerations or what medical procedures your surrogate will navigate. A surrogacy agency helps ensure a smoother process on both sides. We offer online information, but you can also give us a call at 813-280-6500. We help you look at your decision from several perspectives so you can make the right decision for your family.