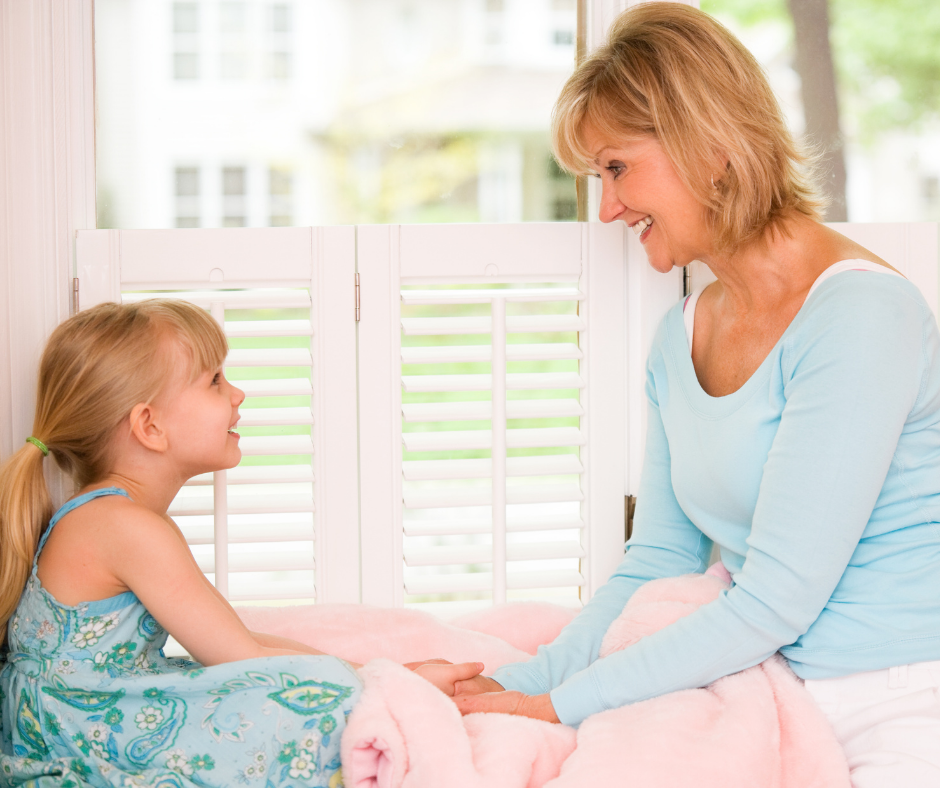 Six Tips on How to Talk to Your Child About Your Surrogacy Journey
Serving as a surrogate to help someone else grow their family is a selfless act of love. You know the joy of being a parent, and you are helping another family experience it. While it may have been a simple decision for you, your children may not be so quick to understand.
Here are six tips to help explain your choice to be a surrogate.
Start Your Surrogacy Conversation Early
Depending on your child's age, determine whether it makes sense to have conversations about your choice and begin talking to them early in the process. Lay the foundation for why you chose to serve as a surrogate and what that experience will look like for them. Involve them in some decision-making where you can. It may be confusing that the baby will not be part of your family. The sooner you help them become comfortable with the idea of surrogacy, the smoother the journey will be for everyone.
Be Transparent
Talk openly and honestly about why you chose to be a surrogate and address any of your child's concerns. You may need to offer new information as your progress through your pregnancy.
Encourage Questions
A child asking questions is a great sign. It means they want to know more and understand the situation. Remind them through your answers of why you are serving as a surrogate, how it is rewarding, and that is perfectly okay. Be clear you are open to hearing all their questions.
Allow Them to Process
Your child may require some time to fully understand surrogacy and why you are embarking on this journey. Their friends or classmates may also influence or confuse them with additional questions. Continue communicating throughout the pregnancy and allow them time and space to process everything.
Introduce the Intended Parents
If both parties feel comfortable, introduce your child to the intended parents. It can help them understand why you made your choice. Meeting the parents who badly want to grow their family will help things become more apparent. Your child will also witness how appreciative the intended parents are for you and your family.
Reassure Your Child
Reassure your child that the baby you are carrying will not be part of your family but instead have their own family. It can help your child set proper expectations while making them feel more secure. Remind them you are delighted with your family and just long to help someone else become a parent.
Following these six tips can help your child understand what surrogacy is all about and why it means so much to you. Children follow cues from parents on how they feel about many things. The same is true of your surrogacy journey. If you show enthusiasm and express your desire to help another family, they will likely adopt the same feelings.
Your choice to serve as a surrogate can be emotional and complicated. When you communicate with your child about your decision, it will set an excellent example for them to follow about life's opportunities and helping others.
Heart of Surrogacy educates you about the surrogacy process. Read more about how to prepare to become a surrogate, and reach out for information online or give us a call at 813-280-6500. We help you consider legal, financial, physical, and emotional impacts to make the right decision for you and your family. You can learn about the medical procedures involved and changes made to better protect you as a result of COVID.