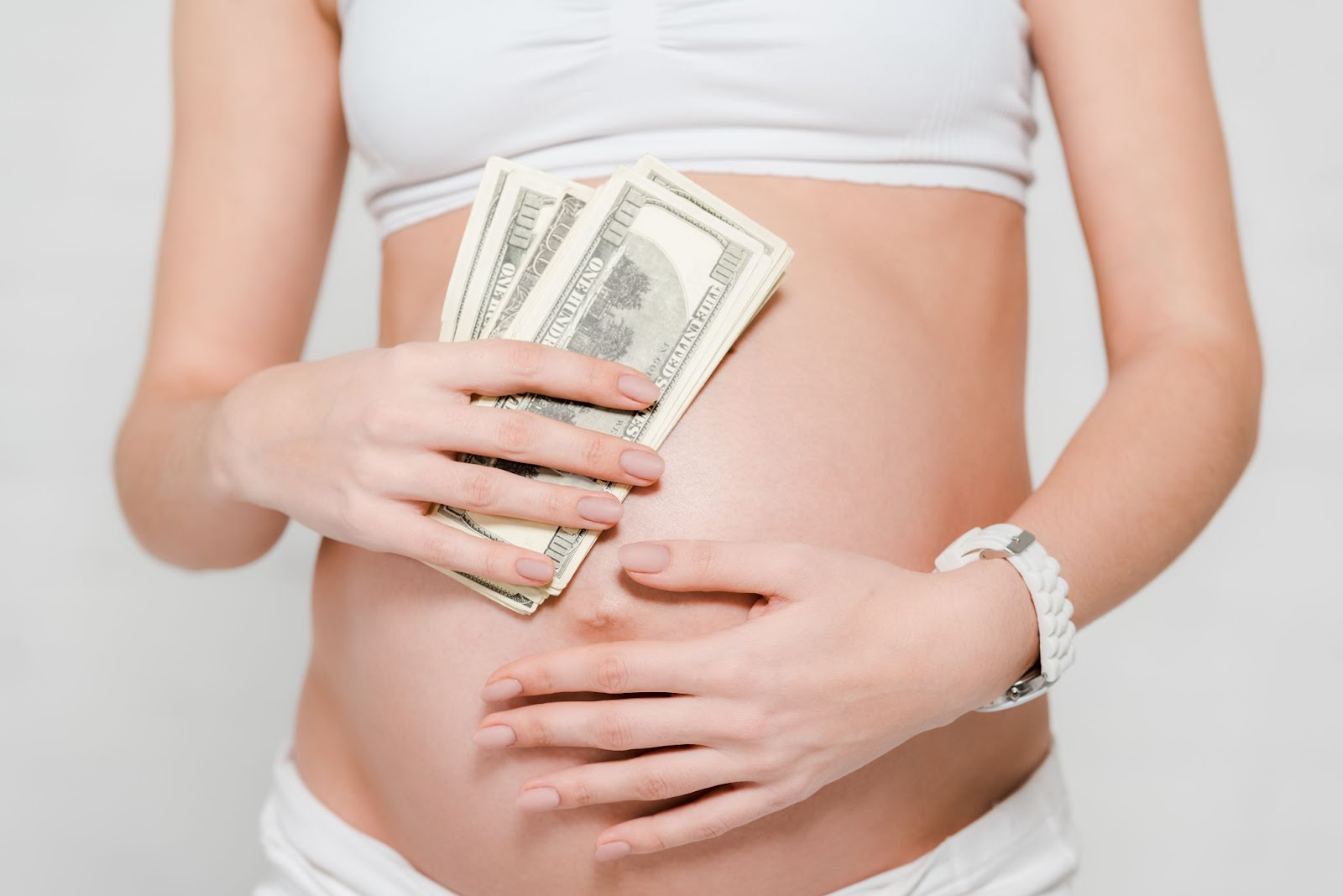 Surrogacy Myths & the Truth Behind Them
Surrogacy is often misunderstood, leading to confusion and stereotypes about the process and those involved. From misconceptions and myths about the motivations of surrogates to misunderstandings about the legal and emotional complexities of surrogacy, it's essential to separate fact from fiction when it comes to this important aspect of family building. Addressing surrogacy myths and the truth behind them is critical to promoting a more accurate understanding of surrogacy and reducing the stigma surrounding it. The staff at Heart of Surrogacy, LLC are well informed and happy to answer any questions surrounding myths and misconceptions around surrogacy.
Myth: Surrogacy is only for couples struggling with infertility.
Surrogacy is not just for couples who cannot conceive, but it is also an option for single parents, same-sex couples, and individuals who want to start or grow their families. While infertility is a common reason for surrogacy, it is not the only reason. Some individuals choose surrogacy as a way to experience parenthood, while others may have medical reasons that make it challenging or impossible to carry a pregnancy.
Myth: Surrogacy is expensive and only for the wealthy.
While surrogacy can be an expensive process, it is not just for the wealthy. There are many options for funding surrogacy, including grants, loans, and insurance coverage, which can make it more accessible for individuals and families with a wide range of financial backgrounds. Additionally, many surrogacy agencies offer a variety of services and resources to help make the process more affordable and accessible. Information on financial resources and assistance can be found here.
Myth: Surrogates are only in it for the money.
While the surrogate mother does receive compensation for their services, it is not the only reason they choose to be a surrogate. Many surrogates are motivated by a desire to help families grow and a love for pregnancy and childbirth. For some surrogates, surrogacy is a way to give back to their communities, and for others, it is a way to make a difference in the lives of others.
Myth: Surrogates have no connection to the baby they carry.
Surrogates do form a connection with the baby they carry and the intended parents they help. However, they understand the importance of separating their emotional attachment to the baby and the need to ensure that the baby is safe and healthy. Surrogates are trained and supported throughout the surrogacy process to help them maintain healthy boundaries and to ensure that the baby is well cared for.
Myth: Surrogacy is unethical or morally wrong.
Surrogacy is a legal and ethical option for families who want to grow their families. It is governed by strict legal and medical guidelines, where surrogates and intended parents are thoroughly screened to ensure the process is safe and ethical. Additionally, surrogacy can be a way to bring love and joy into the world, and it is a way for individuals and families to experience the joys of parenthood.
Breaking Down the Myths
Surrogacy is a complex and personal journey that can involve a wide range of emotions and experiences. By breaking down the myths and misconceptions surrounding surrogacy, we can help to make the process more accessible and understandable. The truth behind surrogacy is that it is a way for individuals and families to grow their families and experience the joys of parenthood.
If you are considering surrogacy, it is essential to do your research, educate yourself on the process, and work with trusted professionals who can support you throughout the journey. At Heart of Surrogacy, LLC, we are dedicated to providing accurate information and resources as we support you throughout your surrogacy journey. For more information, contact Heart of Surrogacy, LLC by phone at 813-280-6500 or visit our webpage.