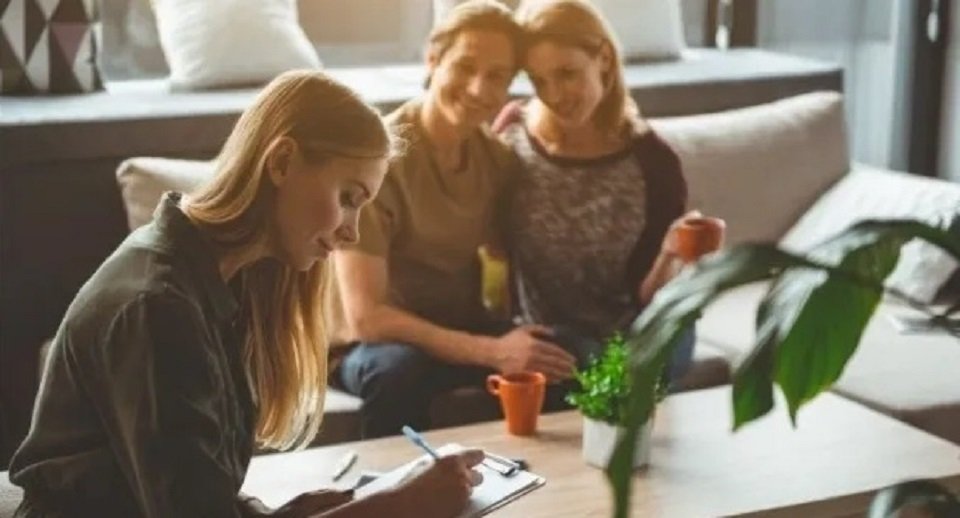 What Is a Gestational Carrier or Surrogate?
Surrogacy is a great option for parents who long to have a child but can't naturally conceive for medical reasons. A healthy woman who has already had an uncomplicated pregnancy can serve as a gestational carrier or surrogate. It can be someone that the intended parents know or a match found through an agency.
There are actually two types of surrogacies—traditional and gestational. In traditional surrogacy, the carrier uses her egg, which means she is biologically related to the baby. It is less expensive since the intended mother doesn't have to harvest her eggs for implantation. This method is less common as there is a greater risk that the surrogate won't want to relinquish the baby. 
Gestational Surrogates
A gestational carrier uses both the egg and sperm from the intended parents or donors and has no genetic link to the baby. This is also called partial or host surrogacy. Through in vitro fertilization, the egg is transplanted into a gestational surrogates' uterus. The intended mother will need to take fertility medication and undergo egg retrieval if her eggs are being used. The surrogate then carries and delivers the baby.
Reasons for a Gestational Carrier
Heterosexual couples or single women often use gestational surrogacy when they are unable to carry a child themselves. Different medical reasons can prevent a woman from carrying a baby to term. Same-sex male couples use donor eggs to become parents. The success rate for gestational surrogacy is around 75%, with a 95% chance of having a live birth.
Gestational surrogacy is a viable option if having a genetic connection to your child is important to you. Many intended parents will also choose a gestational carrier to avoid legal and emotional issues that can arise with traditional surrogacy. Legal complications can be avoided when the baby is not biologically related to the surrogate. Many agencies only offer gestational surrogacy for this reason.
Expected Fees
Growing your family through surrogacy is a beautiful experience, but there are several expenses to consider. Here are the main gestational surrogacy costs:
Agency fee – Unless you know someone willing to serve as your surrogate, you will need to use an agency to locate a match. You pay the agency to vet potential carriers thoroughly and find a good fit for you.
Attorney fee – The surrogate and the intended parents should have separate attorneys to work through the details of the contract.
Surrogate fee – Every financial arrangement is different between intended parents and surrogates. Some expenses considered for the surrogate include medical appointments, transportation, pregnancy necessities, and more.
Medical fees – Gestational surrogacy can be a lengthy process with various medical procedures involved. Screening, in vitro fertilization, exams, and birth are some of the major bills.
Health Insurance Coverage
The intended parents and the surrogate should talk to their health insurance provider to confirm what is covered. Research additional plans or supplements that may be available to help cover the costs. Overall, the average gestational surrogacy cost can range from $100,000 to $200,000.
If you are considering serving as a gestational surrogate or looking to grow your family through surrogacy, we have a wealth of resources to offer. Contact Heart of Surrogacy to start what could be a life-changing journey for you.